PLEASE NOTE:BOOKINGS ARE ONLY CONFIRMED ONCE DEPOSITS ARE PAID. BOOKINGS HELD FOR 24-HOURS ONLY UNTIL THEY ARE CANCELLED. SAME DAY RESERVATIONS DEPOSITS HAVE TO BE PAID IMMEDIATELY. WE APOLOGISE IN ADVANCE IF THERE ARE DELAYS IN REPLYING TO YOUR REQUESTS DURING BUSY PERIODS. CLICK HERE FOR (T & C's)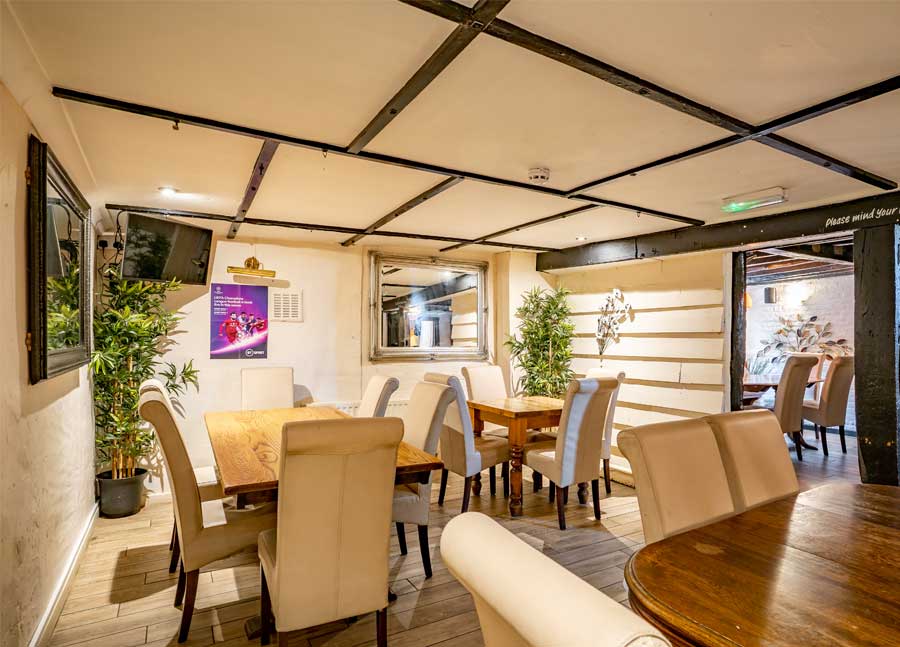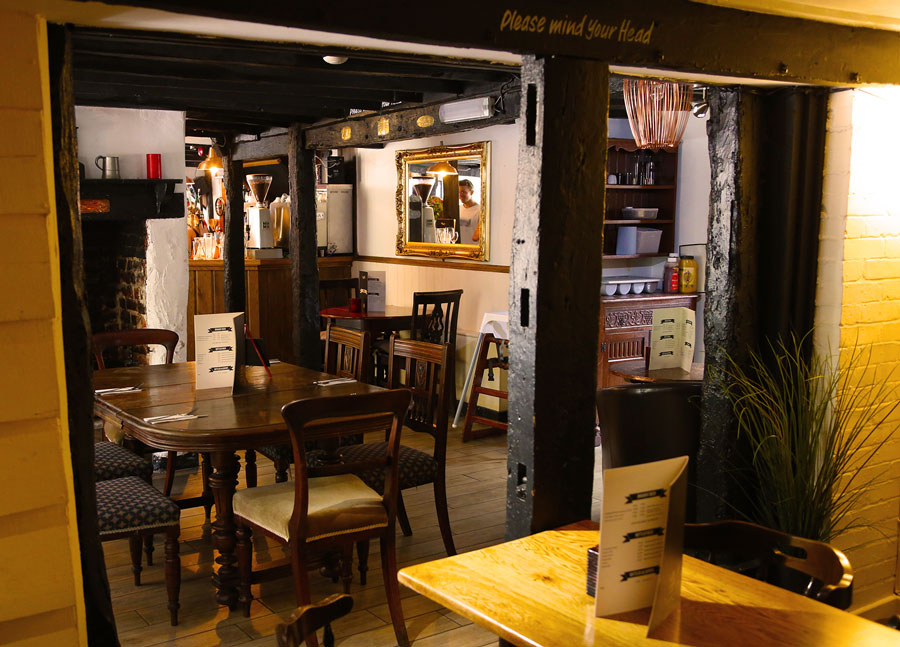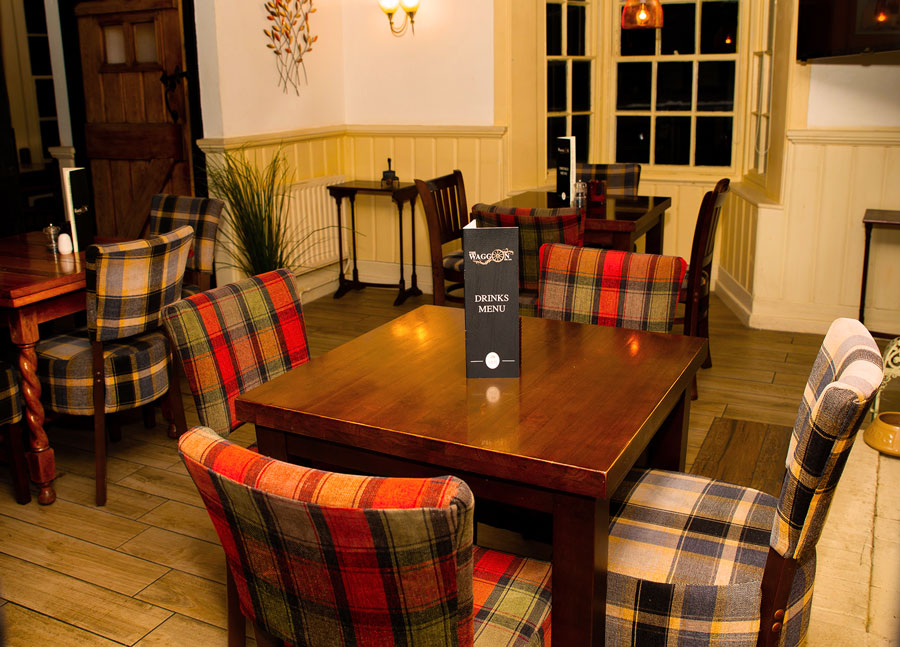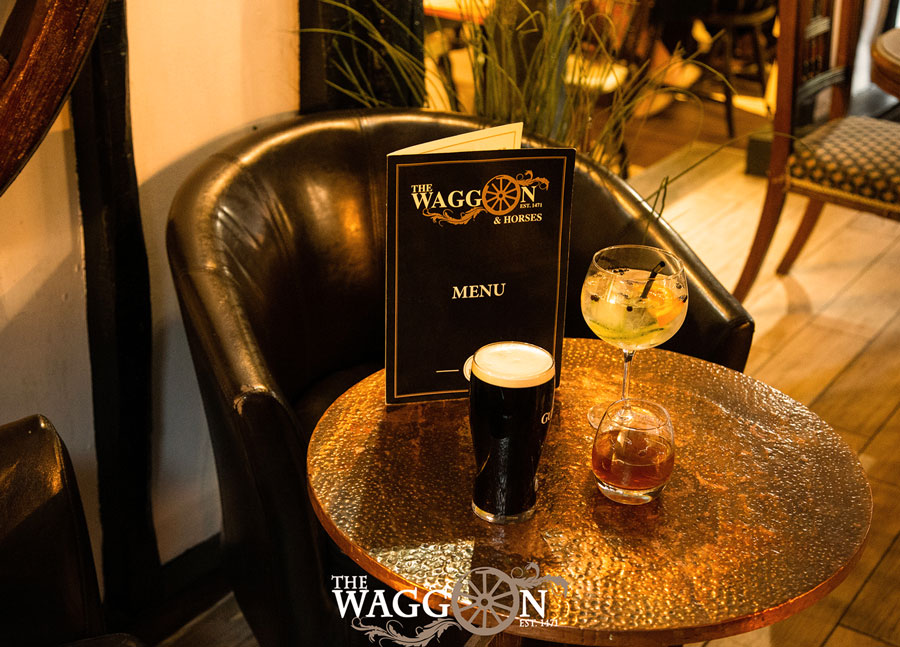 We take reservations for lunch and dinner. To make a reservation, please call our friendly team on 020 8953 1406 between 12pm-9pm, Monday to Sunday.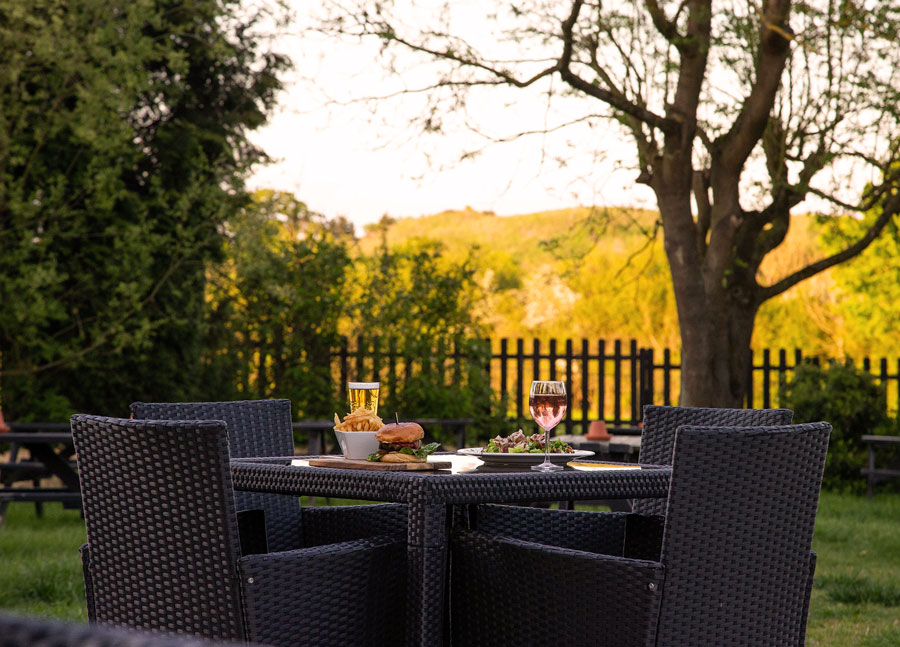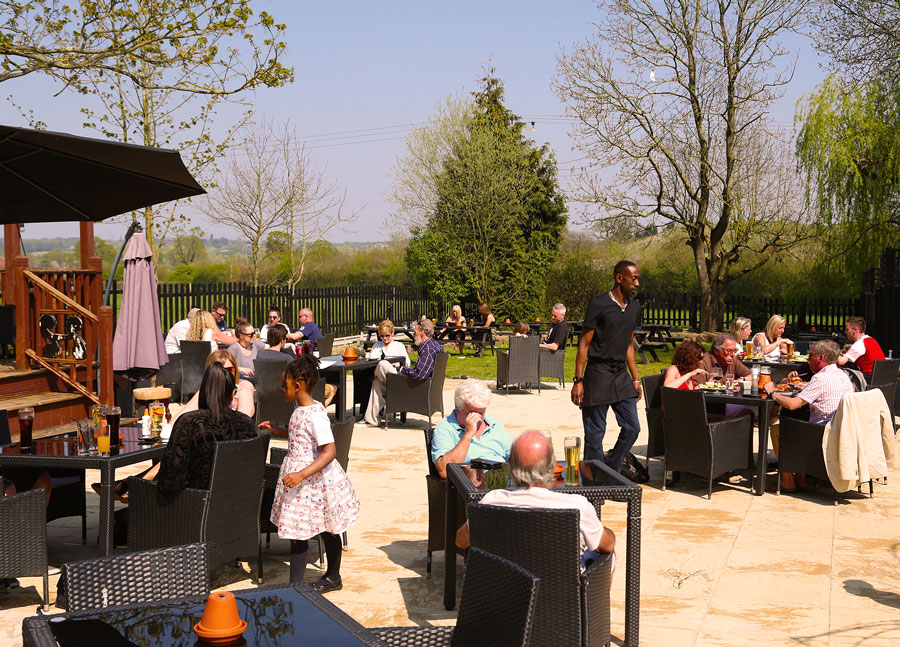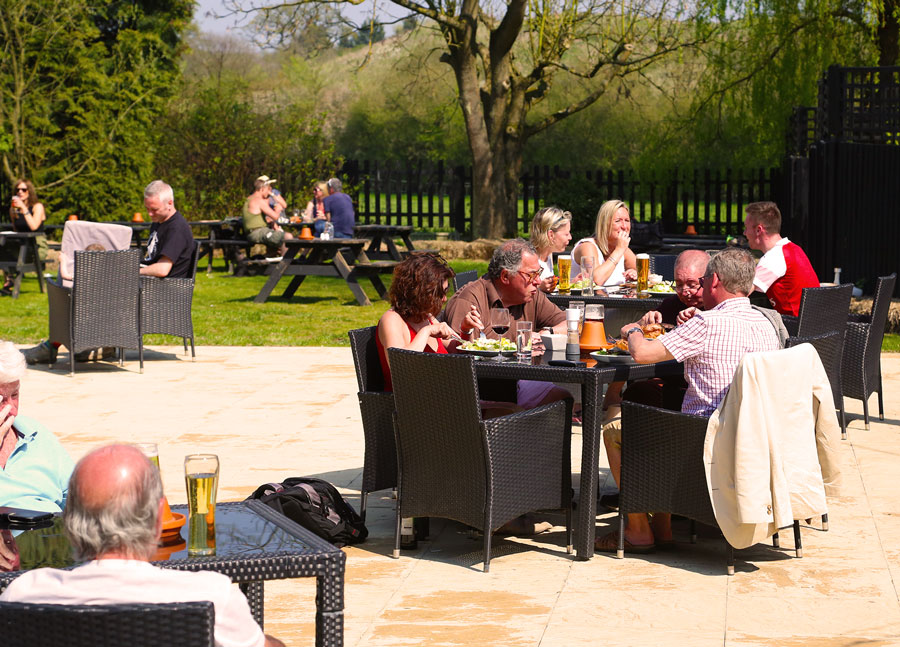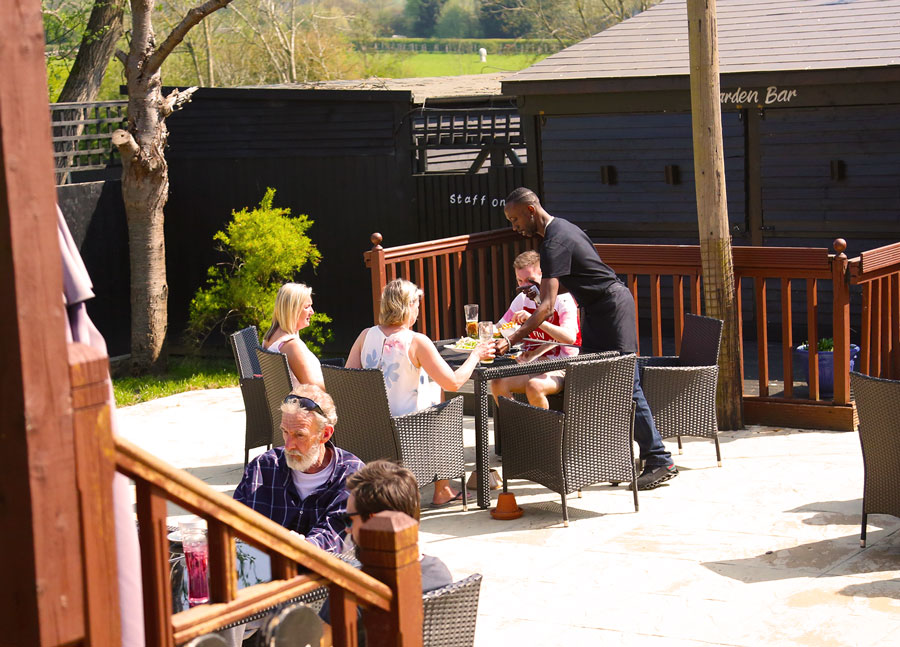 Come and visit our magnificent garden terrace especially vibrant in the summer time. You will be surrounded with scenic views. We host special events such as BBQ's, Live Bands and Charity Events keep an eye on these here: What's on.